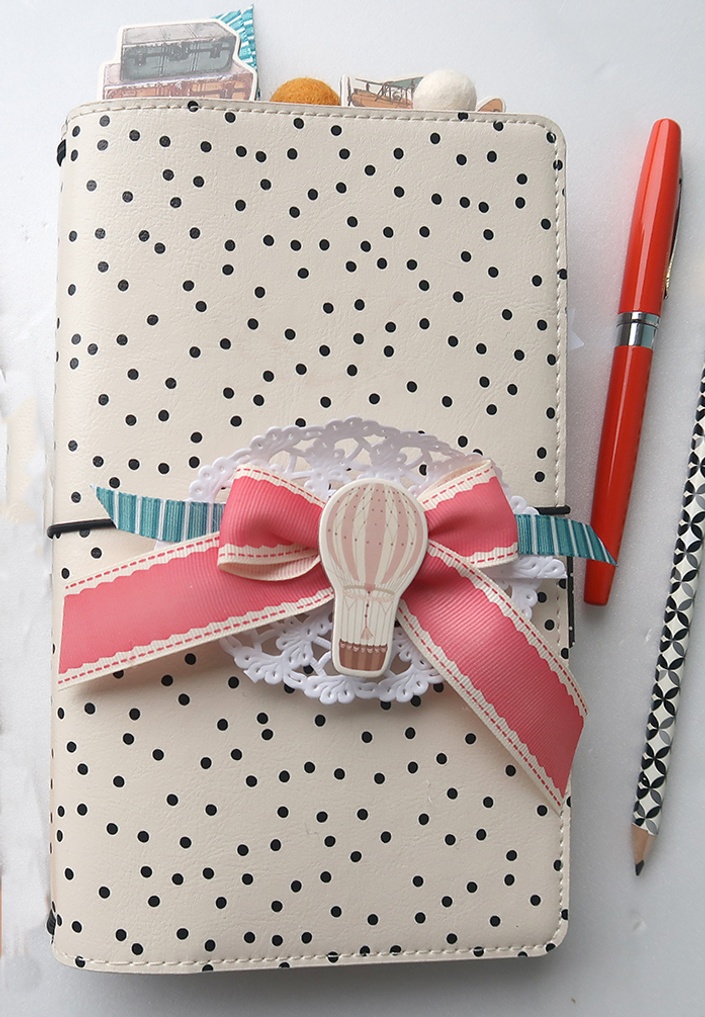 Your Ultimate Guide to Traveler's Notebooks
---
This MasterClass will be your Ultimate Guide to Traveler's Notebooks! It will include everything you need to know to get started with your first TN or add fuel to the fire of your TN obsession!
Whether you've been using a TN for years or if you don't even have one yet, this class will inspire you and help you create the perfect TN for you.
We all have such individual tastes and needs so our TNs should be as unique as we are to help keep us organised and inspired.
We will be starting on Monday March 20! 🎉
I have been working on creating some awesome content for you and it's going to be so chock-full of ideas, information, inspiration and of course pretty handouts.
This will probably be the only time that I will run it live. After that it will become a self paced course. There are 4 modules over 4 weeks including decorating, how to best use a TN for your needs and what to put into your TN.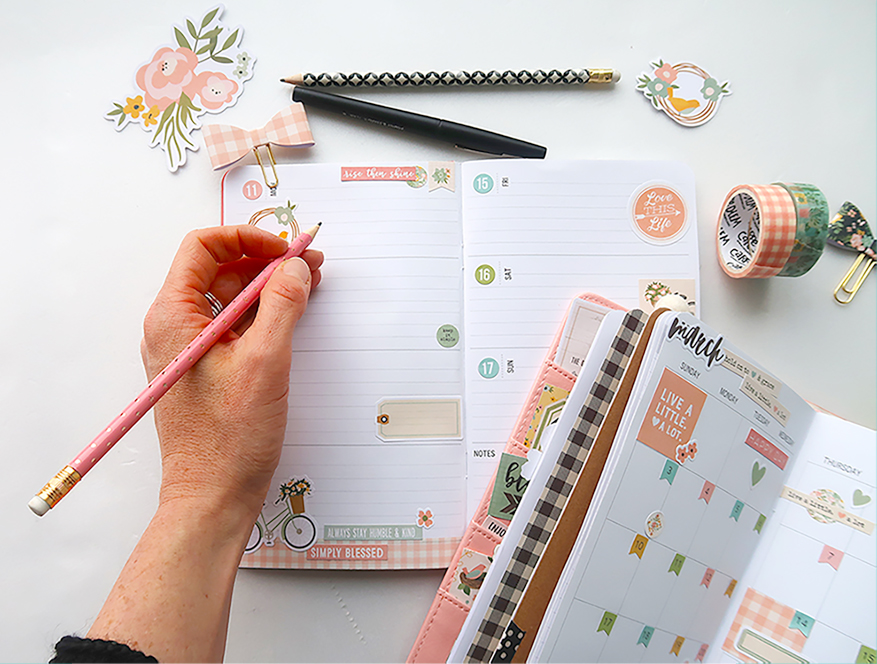 Here's a look at what you can expect from this 4 week Masterclass.
Week 1: A comprehensive look at TNs with everything you need to know about what makes them tick. This is just as helpful to long time TN users as well as newbies. This first week comes with a fun and creative assignment for you.
Week 2: We are talking inserts and how to best use your traveler's notebook so that it works for you like your little minion. We will go way beyond planning and organising!
Week 3: This may be the most fun module in the whole course, we are talking all about decorating your TN no matter what your style and how much (or little) you like to add to your planner.
Week 4: There are lots of tips and tricks for using your traveler's notebook in the last module. As well as maintenance and everyday use and upkeep.
I've also been cooking up a few bonuses too, you do not want to miss this, especially at this no brainer price.
Your Instructor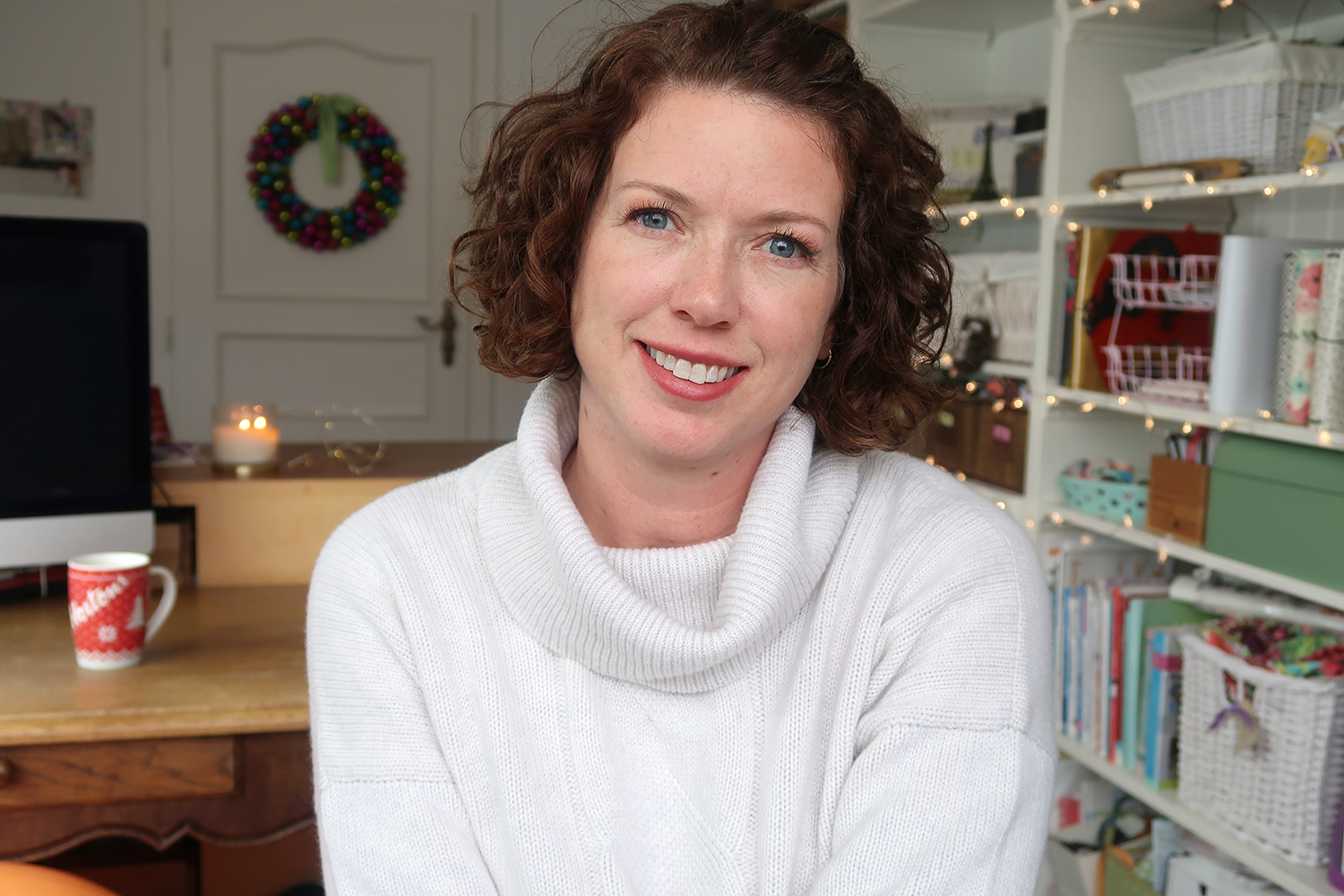 If you like planners, then grab yours, a cup of tea (strong with milk for me, please!) and take my classes! Whether your planner(s) keeps you organised and on your toes, or is simply your creative outlet, I've got a fantastic mix of classes for you.
I'm a mom of 6 so I need to be organised and I'd be lost without my planner! Plus, with all those kiddos, I need to escape with a bit of me time, so I've got the creative side of planning covered as well. Both sides are important to me to be happy and productive.
I'm a Canadian living in Luxembourg with my hot French husband and those 6 children. We love living in this fairy tale country. I love all things Harry Potter, Star Wars and Doctor Who. I've recently added Stranger Things and Outlander to my geeky obsessions! So feel free to chat to me about those things as well as all things PLANNER!